Retreat Overview
October 27 - November 1, 2019
Join Sarah Bond and Alaine Portner for another amazing yoga and mindfulness retreat, this time in Algarve, Portugal.
It is a region enriched by the strength of its' nature, where the high cliffs overlook the ocean, filling the air with a fresh breeze, spreading myths and tales of fishermen, sailors and pirates, sunken ships and great fisheries.
In the middle of nowhere, where south-western Europe sinks into the Atlantic. A perfect destination to unplug, relax, and appreciate the beauty of this world.
retreat center design
The holistic centre is designed to offer all the comfort and space you need for our practices. The main temple "Casa das Pinhas" made with round wood architecture and heated floor is the temple is where the main activities evolve, comfortably inside and surrounded by nature.
Between activities one can relax or study in a variety of calm and peaceful spaces that were placed for the purpose of joy and contemplation, all with amazing views to the surroundings.
accommodation + food
The rooms are cozy with simple decoration, all that is needed to let go and surrender to the space of being taken care of, as you walk out the door, may be the sun light or the magical sky stars salute.
Savor plant based vegetarian and vegan cuisine which is all cooked with love. Ayurvedic diet principles are used to make balanced meals that support a good health and offering a variety of treats and creativity.
RETREAT INCLUDES
Daily yoga, meditation classes and mindfulness classes for all levels.

Accommodations in a 4 Star Hotel in Lisbon (2 nights) and at Monte Velho Retreat Centre (5 nights)

Dinner Saturday night in Lisbon

3 meals per day at Monte Velho featuring organic local cuisine

Transportation to/from Lisbon and Monte Velho

Small Group Medium Reading with Alaine

Wine Tasting at local vineyard

Cooking class at Monte Velho

Group excursion to local beaches and sites of interest

PRICING
$2395 per person double occupancy

A $500 non-refundable deposit at booking


* Does not include airfare, transportation from Lisbon airport to Lisbon hotel, lunch in Lisbon or dinner in Lisbon Sunday night)
OPTIONAL ACTIVITIES
Enjoy the SPA with sauna, steam bath, and therapy room.

Surfing classes, Kite Surfing, Diving

Nature walks, fishing, or a holistic Horse experience
Sarah Bond has been inspiring others to be healthy through nutrition and yoga for the past 13 years. As a Nutrition and Health Counselor and a yoga instructor, she can complete the mind, body, spirit connection necessary in keeping balance and harmony in life. Sarah's love of travel and wellness has inspired her to be a Co-Founder of One Hundred Skies Yoga Adventures where she is enjoying planning and offering retreats for others to find more balance in their lives. Sarah has been to Greece several times and is excited to share this retreat with others!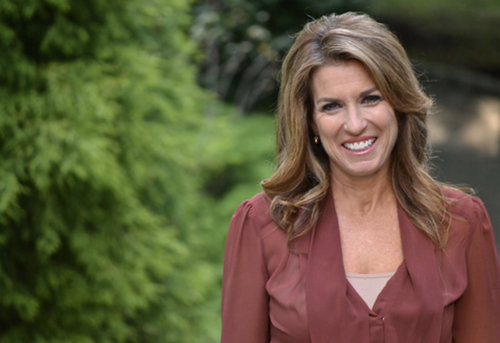 Gifted Medium, Spiritual teacher, Yogi and Author, Alaine has been making a difference in the lives of the thousands across the United States for the past 30 years. As the founder of Yoga Center of Medford, NJ, she has finely tuned her ability as a Medium and fused it with her passion of meditation to offer a unique and transformative experience. Alaine embraces her gifts as a Medium to help people connect to love of the human spirit, both powerful and everlasting.
What are you waiting for?