Retreat Overview
APRIL 23 - 26, 2020
There is no better place to welcome Spring then in the Berkshire Mountains and no better time to open to new possibilities in life!
This retreat will focus on connecting with your body, mind and vision for your year ahead.
Nestled at the foot of Mount Race in Sheffield MA, the Race Brook Lodge offers easy access to the many cultural and natural attractions of the Berkshires. Meandering footpaths connect the restored rustic lodge, barns and cottages, all converted into comfortable accommodations.
The farm-to-table meals keep you satisfied as you move through your practice.
We hope you join us for this unique and special long weekend which will include Yoga, Mindfulness, and Vision Journalling Art Classes!
ACCOMMODATION + FACILITIES
Nestled at the foot of Mount Race in Sheffield MA, Race Brook Lodge welcomes you to a place of peaceful respite and outstanding hospitality in alignment with local sustainability and inner harmony right here in the Berkshires.
When you step outside your room, you'll be greeted with breathtaking hiking trails that will lead you to the must-see views from the top of Race Brook Falls. From there, you have direct access to The Appalachian Trail and just across the brook, you'll find our farm garden, which grows much of the produce for our restaurant.
retreats at racebrook
Mindfulness comes easy here at Race Brook Lodge. Yoga retreats inspire people to connect with mother nature while enjoying the company of fellow travelers and inspiration seekers. Our farm-to-table meals keep you satisfied as you move through your practice.
DAILY Itinerary
Arrive after 3pm Thursday

Weekend begins at 4:30pm on Thursday and ends with Lunch on Sunday
OPTIONAL ACTIVITIES
Explore local mountains and hike the Appalachian Trail

Local antique shops, boutiques and cultural attractions

Spa treatments available on property (extra fee)
PRICING (TRANSPORTATION TO/FROM IS NOT PROVIDED.)
$795: Shared Room (per person)

$925 (limited) Private Rooms

$155/Day - Local Commuters
RETREAT INCLUDES
Daily yoga, meditation classes and activities that will help you envision new possibilities

Two 3-Hour Vision Journal Art Classes with Kathryn

Fire Burning Ceremony / Bon Fire

3 delicious gourmet farm-to-table meals each day with an arrival dinner and departure lunch

Double or Single accommodations at Race Brook Lodge

Easily assessable with public transportation from NYC
WHAT'S A VISION JOURNAL?
Think vision board meets journal. It's a place to dream, brainstorm, and make plans. It's where you gather inspiration and have sacred conversations with your soul. Vision boards are often created as a one time activity often at the beginning of the year. The vision journal is an ongoing process that keeps you connected to your vision. It supports you to go from dreaming to doing.
Watch this video to see a beautiful example of Kathryn's vision journaling work.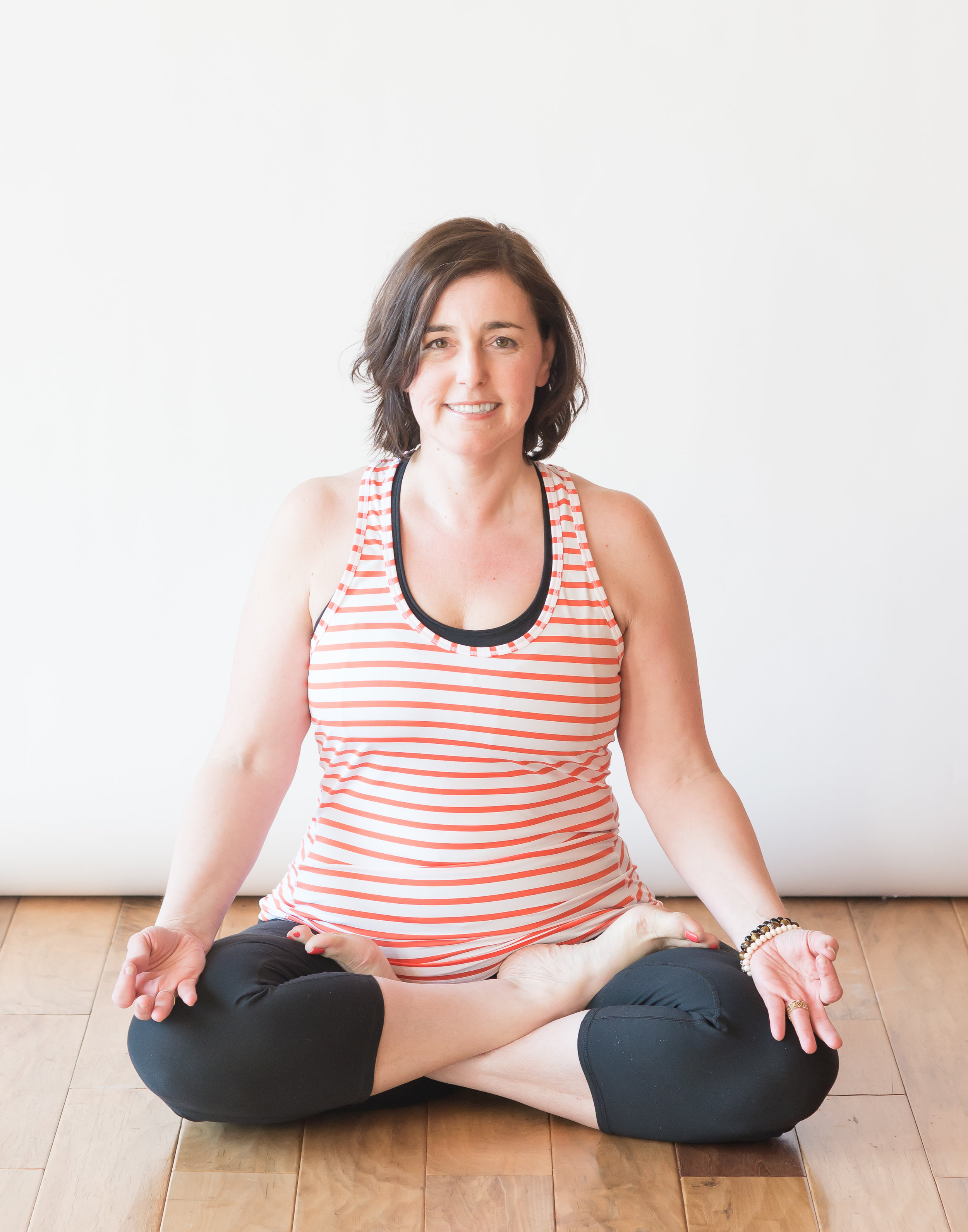 Liza Bertini is a Personal Development Coach, Yoga and Mindfulness Educator, and Leadership Trainer. For the past 15 years, Liza has been coaching, training, and creating experiences to help people live more healthy, mindful and meaningful lives. Her former experience as a Human Resources Director for several prestigious corporations in the finance and media industries has influenced her work with clients and corporations to develop and enhance conscious leadership and mindful work practices, career development, corporate wellness, and employee experience. As s a yoga and meditation teacher, Liza believes mindfulness principles are fundamental in driving personal and organizational transformation and is known for inspiring others from her own personal journey. She earned a Certificate in Career and Life Planning from New York University, a Certificate in Health Coaching from Villanova University School of Nursing, holds a Master of Science in Industrial Organizational Psychology from Stevens Institute of Technology, and a Bachelor of Arts in Business and Psychology from Muhlenberg College. Learn more at www.lizabertini.com.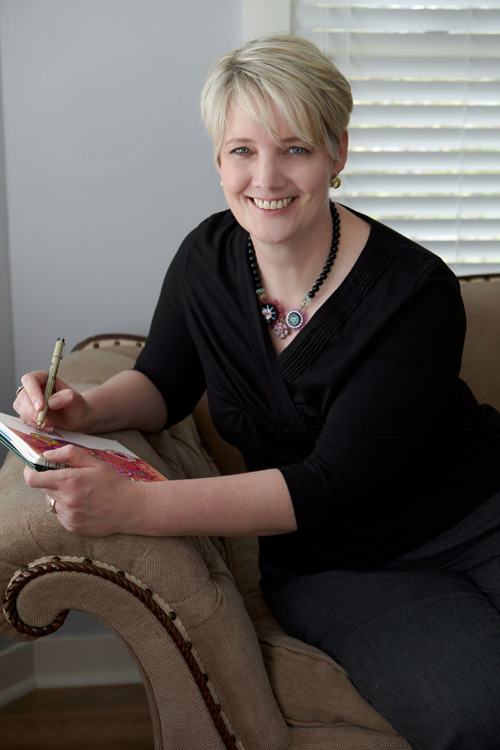 Kathryn Costa is an artist, writer and educator whose passion can be summed up in three little words, "create and connect." Since she started blogging in 2008, Kathryn has inspired people from 175 countries with her personal stories and artwork. Kathryn's workshops help people to find clarity, let go of fear, embrace their dreams and explore their creativity. In October 2014, Kathryn decided to challenge herself to create 100 mandalas in 100 days and invited her friends online to join her. Within a year, the 100 Mandalas Challenge and Community has quickly grown to include thousands of mandala enthusiasts from all over the world. Kathryn is the author of "The Mandala Guidebook: How to Draw, Paint and Color Expressive Mandala Art" published by North Light Books. When Kathryn isn't creating mandalas, she enjoys art journaling, collage, mixed media, photography and Ikebana (Japanese flower arranging). She lives in New England with her Brazilian husband Fernando. To learn more, visit 100mandalas.com.
What are you waiting for?