YOGA ADVENTURES WORLDWIDE
escape . connect . explore
FIND YOUR NEXT ADVENTURE.
immerse yourself. find fresh perspective. reconnect. experience culture.
Oct 27- nov 1 || portugal
JAN 5th || 2-7PM || hoboken, nj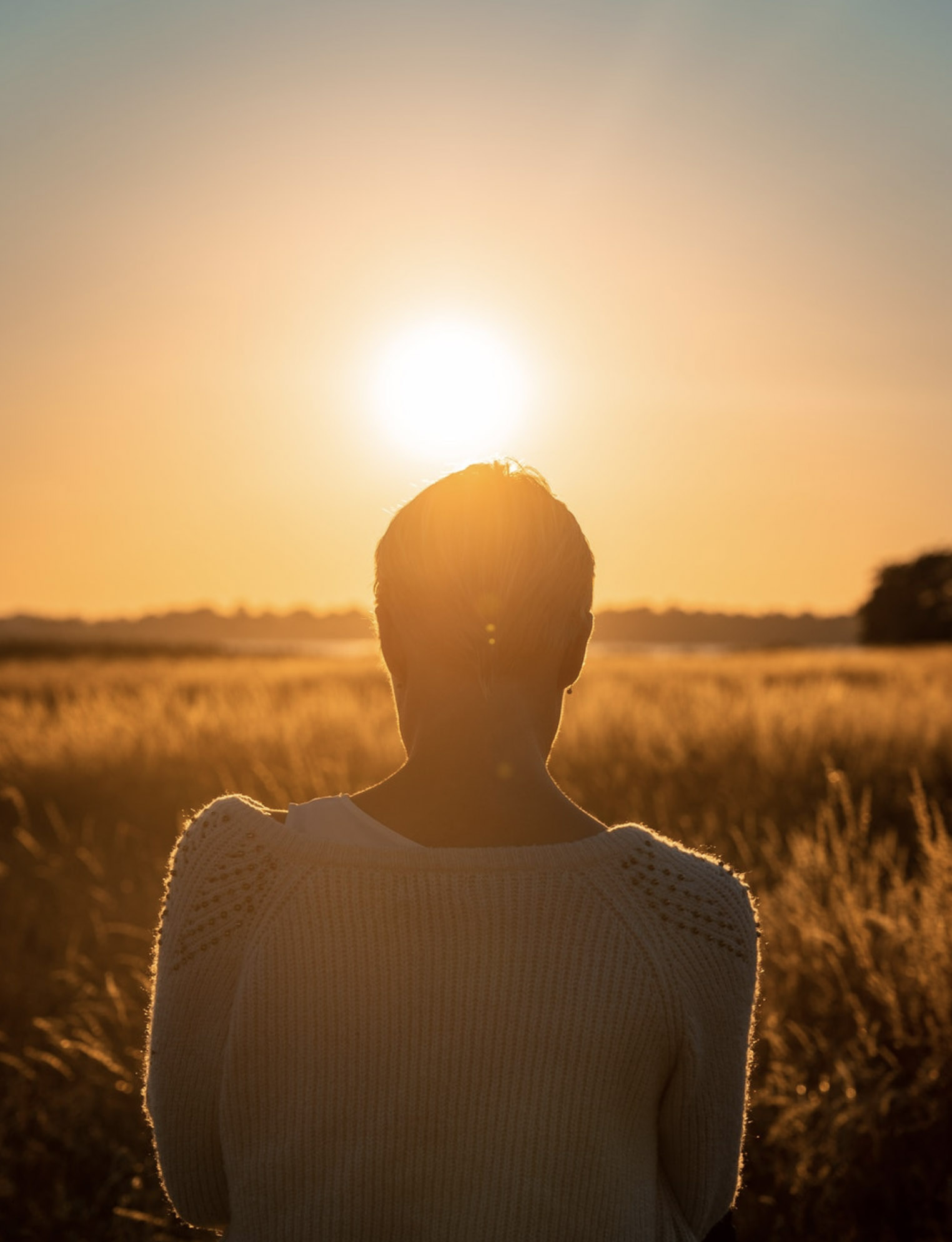 april 23- 26, 2020 || berkshires, ma
OCT 10-17, 2020 || SANTORINI, GREECE
Why Yoga Adventures?
Each adventure offers yoga experiences that are both invigorating and relaxing. Explore the body, mind, spirit connection while being embraced by the wonder of the world's most beautiful settings. Yoga helps to cultivate wellness, builds strength and flexibility, opens the heart, and develops awareness and the ability to be present. We provide a safe environment where self-exploration and transformation is supported.
Past Retreats
The destinations we choose provide memorable experiences in which one can immerse themselves in the local culture and community. Menus are designed to nourish the body with fresh and organic local cuisine. We collaborate with experts who are well versed in traditions to create adventures that are healing, educational, and culturally rich.
Webinars
Expand your offerings beyond classes, to add variety to to the way you share your yoga, boost your income potential and extend opportunities to students who want to explore deeper aspects of their yoga practice.
Learn to craft curriculum, market your program, handle negotiations, manage logistics and build community.
Planning a Retreat
Planning a retreat doesn't have to be overwhelming we can help you get started. Are you ready to confidently lead a retreat to deeply connect and create a transformational experience for your students? We look forward to helping you uncover your own unique adventure!
We offer options for yoga teachers and studios for retreat planning.